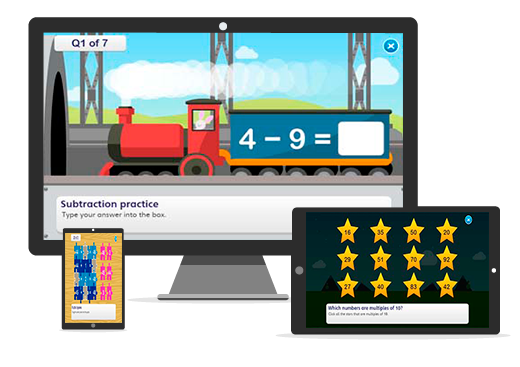 Conversion and design update of over 100 primary maths based assessment engines and games from Flash to HTML5.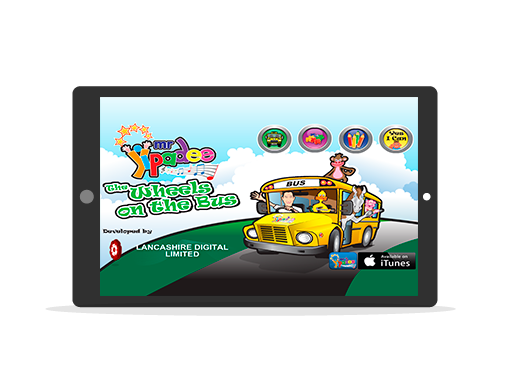 Creation of a fun and engaging mobile application (iOS and Android) for iTunes best selling artist and inspiring children's entertainer, Mr Yipadee.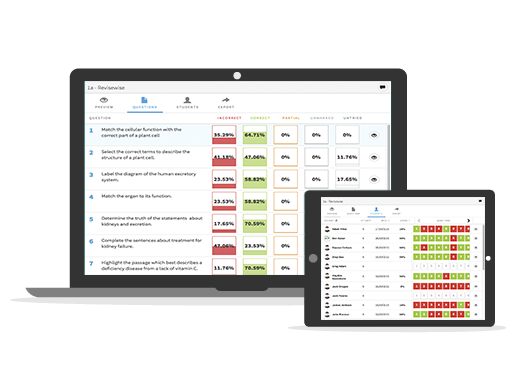 Assessment aggregation service, integrating Elevate epub delivery with Learnosity assessment as a service technology.